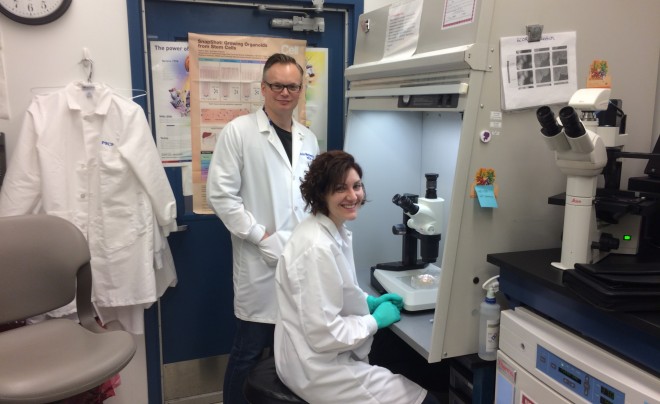 John Morrow and Matt Gaevert discuss Kiyatec's 3D culture technology
Performance exceeding expectations.
Newport Biotechnology Consultants serves the life sciences industry providing research, writing, business planning and emergency management solutions. Founder Dr. K. John Morrow Jr. (President/CEO) draws upon academic and industrial experience to cover new developments and technologies in antibody therapeutics and related areas of biotechnology. With an extensive list of publications in trade and peer-reviewed journals, we are prepared to evaluate business plans, prepare technical reports and develop advertising literature. To download some of my latest publications go to "Who We Are" page.
Writing expertise

life sciences industry
specialization in molecular immunology

Coverage of new developments and technologies
Emergency management
Bio-Safety Consulting
Business plan evaluation.
Translation, Interpretation (English/Italian)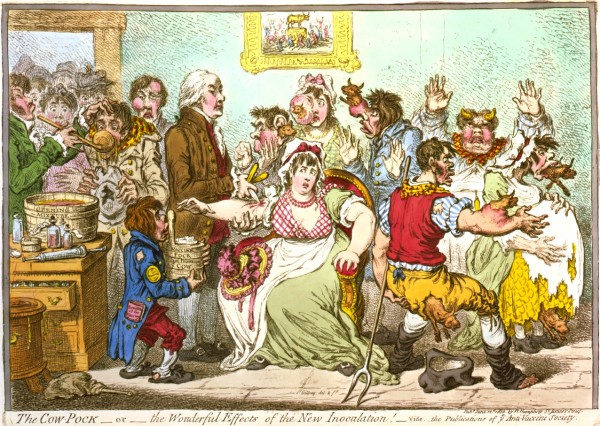 February 26, 2014
Later this spring a report for Cambridge Healthtech that I have authored on advances in vaccine technology will appear. The most striking message coming from the industry is the focus of many companies on the T-cell, or cell-based immune response. Traditional vaccines have been based on stimulati...
Read More