Breaking Bad Biotech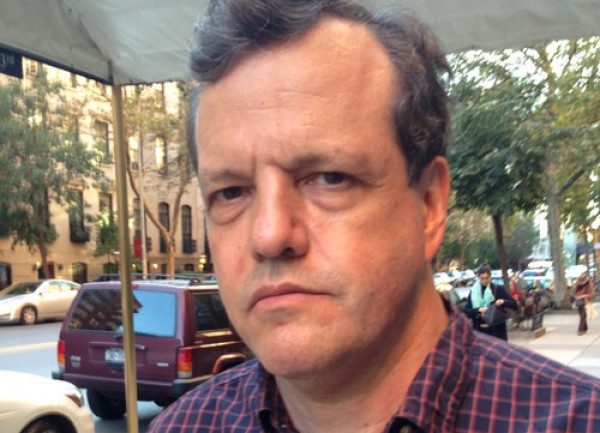 September 23, 2013
Readers who look upon biotechnology as the ultimate world of high tech investment, managed by infallible masters of the universe, might want to consider some recent accounts of biotech investment gone terribly awry. As reported in Genetic Engineering and Biotechnology News, ( http://genengnews.com/insight-and-intelligence/empire-crumbles-for-a-once-biotech-king/77899899/), David Blech, the legendary biotech investor, is headed to the slammer, convicted of securities fraud. Blech, who was once worth $300 million, claims to be broke and in debt. After founding the incredibly successful Celgene, Ariad and Alexion, with market caps in the billions, his fall from grace is precipitous.
A second recent story concerns Hans Peterson, a San Diego biotech executive who went on an early morning rampage through a La Jolla neighborhood, shooting and wounding two men, his former business partner and his estranged brother-in-law, before being subdued by a blow to the head (http://www.utsandiego.com/news/2013/sep/18/man-hit-gunfire-la-jolla-home/). Petersen cofounded Traversa Therapeutics, a La Jolla biotechnology company that tried to develop technology aimed at several cancers, including ovarian, leukemia and glioblastoma. The company filed for bankruptcy last year. Peterson was legally separated from his wife, Bonnie, who stated she was afraid of him and that his mixture of medications and alcohol made him act "erratically and violently." Petersen is being held on three charges of attempted murder, as well as burglary and shooting into an occupied building.
We'll keep you updated on these and other stories from our biotechnology rap sheet.
Comments
Submit a Comment
Please be sure to fill in all information. Comments are moderated. Please no link dropping, domains as names; do not spam and do not advertise.