Vaccine Biotechs Target T-cell Response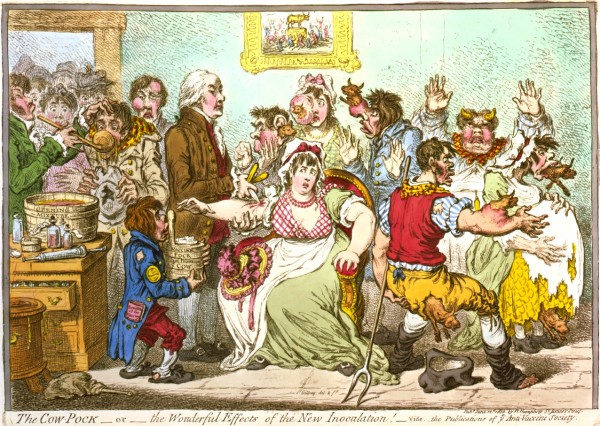 February 26, 2014
Later this spring a report for Cambridge Healthtech that I have authored on advances in vaccine technology will appear. The most striking message coming from the industry is the focus of many companies on the T-cell, or cell-based immune response. Traditional vaccines have been based on stimulating B-cell or humoral immunity, which means that such vaccines may offer little or no protection against many diseases whose causative agents may be sequestered inside the cells of the host.
Some of the most interesting companies are Epivax, which uses information technologies to identify T-cell regulatory epitopes, and Genocea Biosciences, a company which screens libraries for gene sequences that stimulate the CD4+ and CD8+ T cells, critical to generating defenses against conditions such as HIV/AIDS.
Many of the conditions that are being addressed are beyond the conventional scope of vaccine technology, including cancer, Alzheimer's disease and AIDS. It is exciting to see the innovative products that are being developed for diseases that have long resisted treatment. As these vaccines work their way through the long route to approval, we can look forward to the day that these diseases become a dim memory, as is the case for polio and smallpox.
Comments
Submit a Comment
Please be sure to fill in all information. Comments are moderated. Please no link dropping, domains as names; do not spam and do not advertise.