Proposed legislation would weaken role of science in determining public policy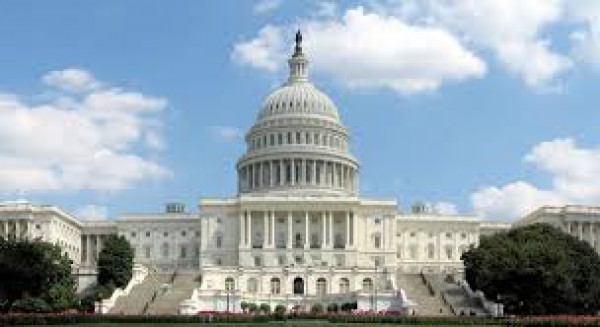 June 4, 2015
Unbiased, top quality scientific input is absolutely essential today in building the legislative framework that will provide the best possible quality of life for Americans. Five major bills being pushed by the Republican congress would decimate this policy-making apparatus that has served our country so well for generations.
According to SCIENCE magazine [348(6238):964; 2015], all five bills erect a series of roadblocks that would make it virtually impossible to update regulations such as EPA or FDA guidelines. In one piece of proposed legislation, a 70 day period would be required for congressional approval for any new or updated legislation with an annual economic impact of $100 million or more. If either chamber fails to act, the agency cannot move forward with the rule until the next congress convenes and jointly approves the rule. Given the fact that congress cannot even agree on renaming a post office in these days of total gridlock, it is inconceivable that any legislation affecting health, environment or regulation of industries would ever be put into law.
Another piece of legislation seeks to stack government science advisory boards with "experts" from industry, thus placing the fox in charge of regulating the hen house. These proposals and other proposed legislation would delay and complicate an already extremely complex regulatory process.
These bills, none of which has yet passed both houses of congress, would drastically lower the ability of objective, highly professional scientists and experts to provide the information required to implement sound legislation that safeguards the public and provides a high quality of life. Several of the Republican candidates for president have already endorsed these bills. While none could be enacted while Obama is in the White House, the political leadership may change drastically in 2016. If this occurs, the future of scientifically guided legislation will be at risk as it has never been in recent memory.
Comments
Submit a Comment
Please be sure to fill in all information. Comments are moderated. Please no link dropping, domains as names; do not spam and do not advertise.