Science gets big funding increases in 2016 Budget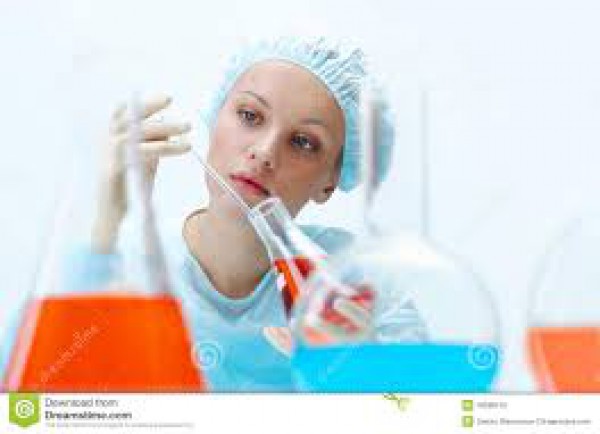 January 14, 2016
Federal research agencies won all the way around as the 2016 budget was finalized. Not only were large increases approved for a number of agencies, but efforts by right wing Republican congressmen to pursue political agendas were beaten back in the final legislation. In a move bound to enrage Tea Party members of congress, the Congress and the Obama administration agreed to override an existing cap on discretionary spending by $50 billion. This will allow much largess to pour into the scientific community in the year ahead.
While NIH was a big winner in the budgetary sweepstakes with a 6.65% increase, the Department of Energy received a 6.69% increase, NASA received a 7.08% increase, and NOAA, a 5.97% increase. Moreover, legislation proposed by Congressmen Lamar Smith and John Culberson to micromanage science by cutting several area of research failed.
As gratifying as these increases are for the scientific community, they come after a long hiatus, in which funding remained flat or actually dropped after adjustment for inflation. The future of science in the US will hinge on the election this fall, with many critical offices up for grabs.
Comments
Submit a Comment
Please be sure to fill in all information. Comments are moderated. Please no link dropping, domains as names; do not spam and do not advertise.