Just out: Vaccine Technology Report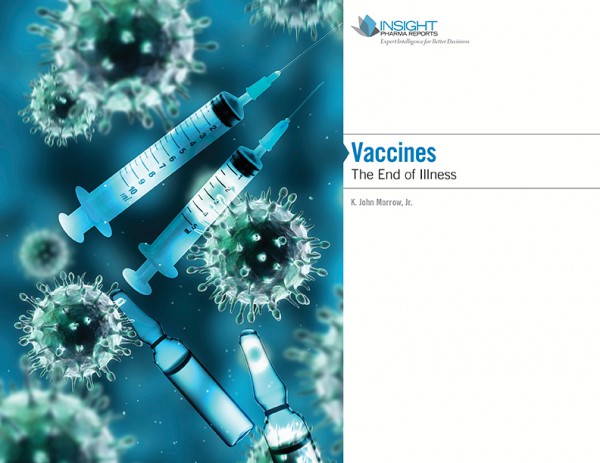 April 19, 2014
I have authored a report on vaccine technology which is now available through Insight Pharma Reports. http://www.insightpharmareports.com/vaccines-endofillness/. I recommend it to your consideration. It describes the current state of the art, and profiles the leading pharma and biotech companies pursuing new approaches to this ancient method of combating disease.
Although vaccines are without peer in the war against illness, parents frequently refuse to have their children vaccinated, laboring under the misperception that vaccines are either dangerous or ineffective or both. Currently the Mother Jones website (www.motherjones.com/environment/2014/04/how-many-kids-die-vaccine-preventable-diseases) displays a number of dramatic graphs illustrating how extremely powerful vaccines are in eliminating some of the major infectous diseases that plague humanity.
Comments
Submit a Comment
Please be sure to fill in all information. Comments are moderated. Please no link dropping, domains as names; do not spam and do not advertise.