Lenzilumab and Coronavirus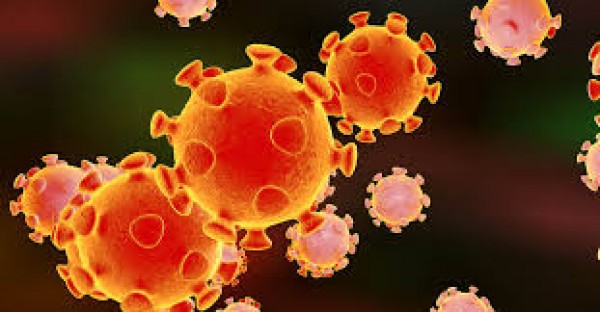 October 20, 2020
While the search for an effective vaccine against Coronavirus gobbles up most of the public attention in the ongoing battle against Covid19, so-called game changing "breakthroughs" may come from drugs that block the lethal effects of the virus in the generation of "cytokine storms" when the body reacts in a catalysmic, self destructive fashion against foreign invaders. One candidate generating a lot of excitement is LENZILUMAB, produced by Humanigen. This engineered monoclonal antibody will be the subject of a Phase III trial, schedule to begin October 30.
Lenzilumab works by blocking the human granulocyte macrophage-colony stimulating factor, thereby dampening the body's ability to embark upon a self destructive rampage. The study will follow patients who range from moderate to severe. Although the estimated completion date for the study is July 1, 2021, the company expect to release a preliminary report by the end of the year.
While this Mab could be available in limited supply following approval, producing industrial level quantities of monoclonal antibodies is a complex industrial challenge, and even in the most optimistic scenario, it would takes months to make the sustance available in the amounts required to make a signficiant impact on publich health.
Sadly enough, while there may be light at the end of the tunnel, it is still dim and far off, and for the foreseeable future the best strategy remains the decidedly low tech approach of masks and social distancing.
Comments
Submit a Comment
Please be sure to fill in all information. Comments are moderated. Please no link dropping, domains as names; do not spam and do not advertise.